UKU MOEMOEA - CLAY DREAMS
2019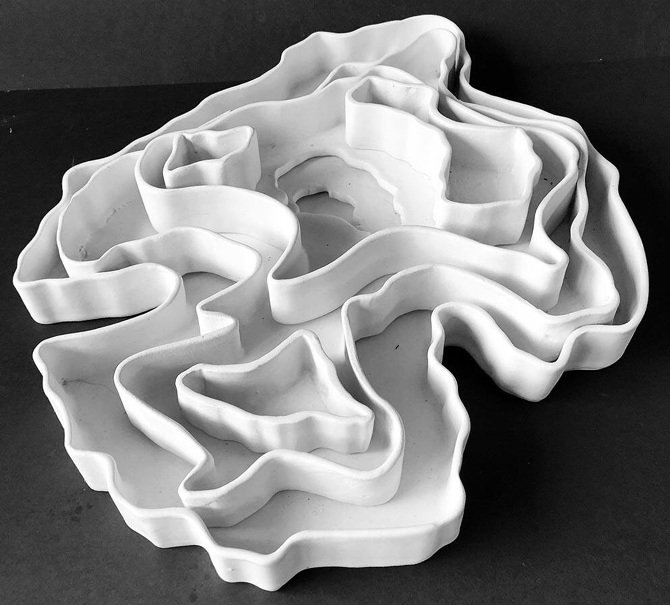 Image: Kirstin Anderson

Kirstin Anderson, Shane Gallagher, Kairava Gullatz, Tessa Laird, Manurewa Potters (onsite collective), Teresa Peters, Alma Proença, Anna Rees, Isobel Thom and Jack Tilson.

Nathan Homestead Pukepuke
26 October – 23 November 2019

Uku Moemoeā | Clay Dreams is a group exhibition of contemporary ceramicists working in many different styles. It includes a mix of established artists rubbing shoulders with emerging artists, professional potters and hobbyists. Uku Moemoeā includes works that are not only vessels and domestic ware, but which have sculptural elements too. Renown local collective Manurewa Potters has been onsite at Nathan Homestead Pukepuke for many years, and they are joined in this exhibition by a suite of earth-conscious makers who use materials of the earth as a source of inspiration.