ECHOES
(PREMIER WINNER) & FOSSIL (FINALIST)2021


PORTAGE CERAMIC AWARDS IN SITU TE URU WAITAKERE CONTEMPORARY ART GALLERY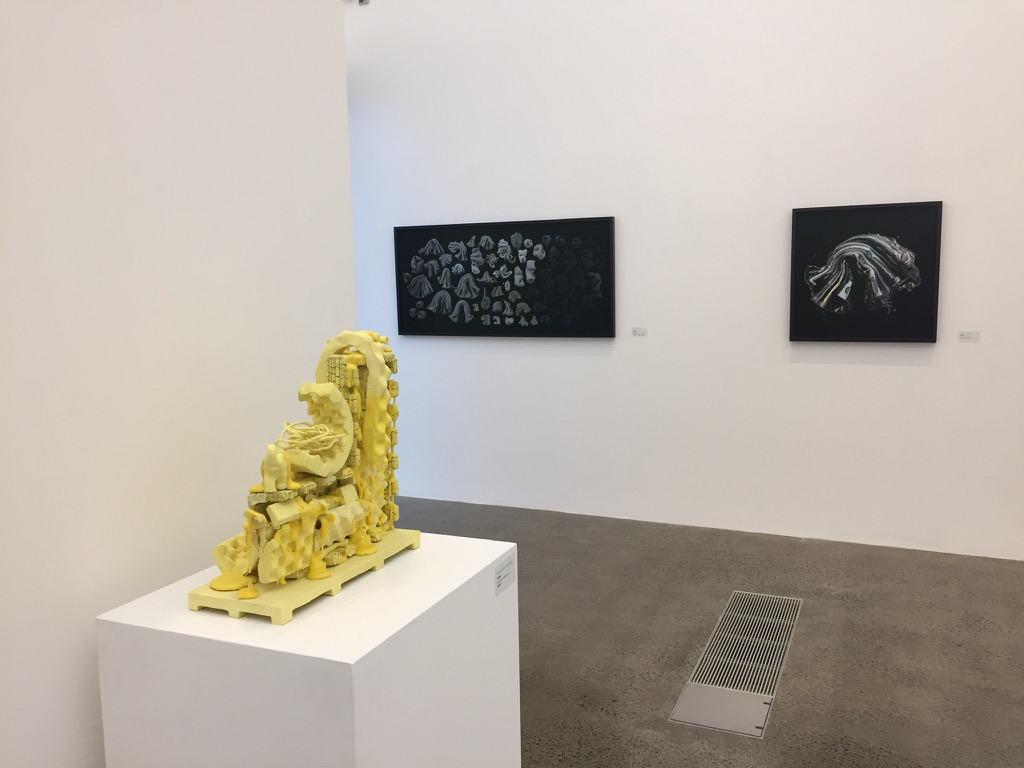 Image: In situ Te Uru Andrea Chatenier, Oliver Cain


Image: In situ Te Uru Andrea Chatenier, Oliver Cain

Portage 2021 presents the 33 works selected by Atkinson from 226 entries. The Premier Portage Ceramic Award for 2021 was awarded to Teresa Peters for ECHOES, the first photographic work to receive this title in the award's 21-year history. Merit Awards were presented to Fiona Jack for Rahu bottles and Andrea du Chatenier for Softfall.

Congratulations to all of this year's finalists, whose works appear in the Portage Ceramic Awards exhibition. The Portage 2021 Finalists are: Greg Barron, Blue Black, Phil Brooks, Oliver Cain, Madeleine Child, Andrea du Chatenier, Liz Fea, Mel Ford, Emelia French, Mark Goody, Fiona Jack, Jino Jeong, Chuck Joseph, Keum-Sun Lee & Sang-Sool Shim, Matt McLean, Teresa Peters, Louise Rive, John Roy, Rick Rudd, Takaaki Sakaguchi, Aaron Scythe, Liz Sharek, Duncan Shearer, Rebecca Steedman, Marie Strauss and David Milne, Toby Twiss, Janna van Hasselt, Alex Wilkinson and Ben Wilson.